---
In recent years, portable intelligent projection products have been favored by users due to their small appearance and cost performance. However, there are many kinds of portable projectors for young people in the market, which makes it more difficult for users to purchase. Today, I bring you a new projector introduced by BlitzWolf Company: BW-VP7. Personally, I think this is a very delicate product, small and lovely, with powerful functions.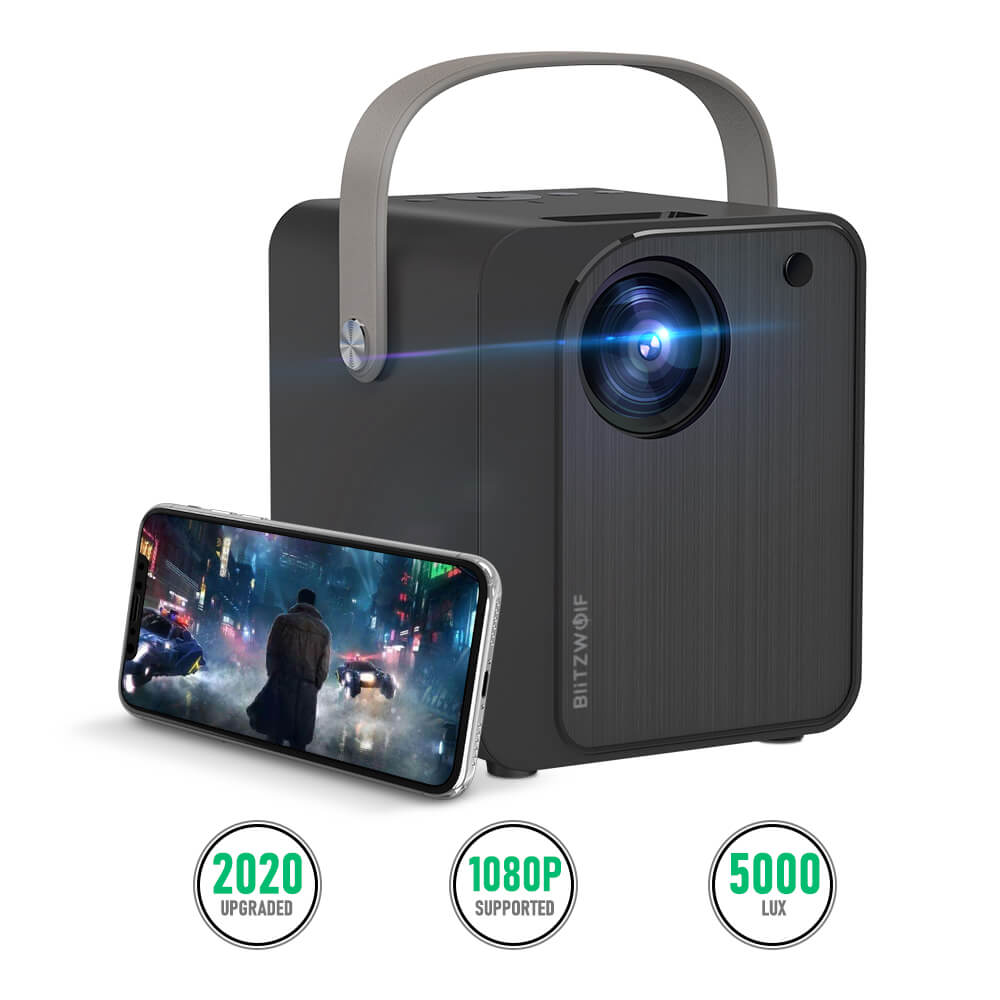 The BlitzWolf BW-VP7 projector has a metal-alloy body, a large screen and a small size, and a unique 55W Low power consumption and superb endurance. It is equipped with 5000 lumens light source brightness and supports 1080p. it also supports wireless screen casting, mobile device content real-time synchronization to the Projection screen, enjoy movies like a big screen.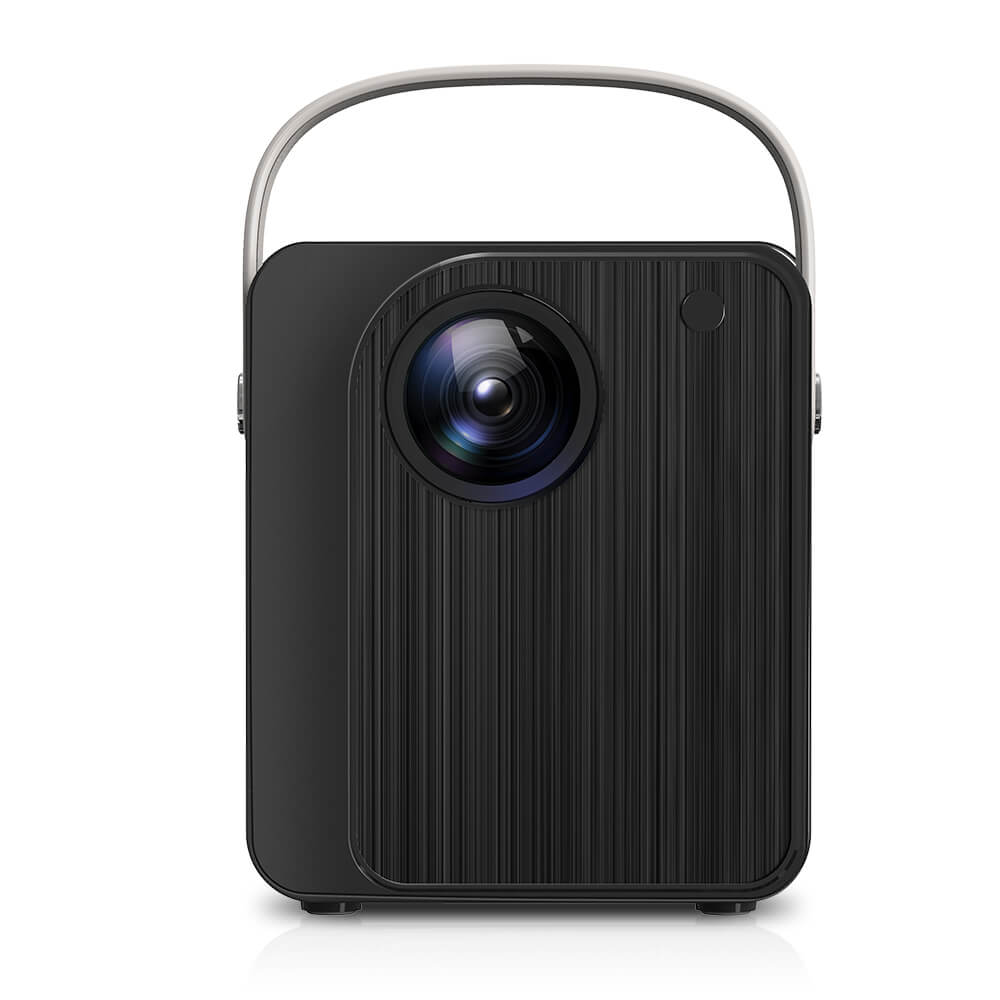 It supports intelligent temperature-controlled cooling technology, which can dissipate heat quickly and efficiently, and the system intelligently controls fan power to maintain low-noise operation. Special depth of field effect, focus once, any placement of the machine, the picture is still clear, no need to adjust the focus frequently, convenient and quick.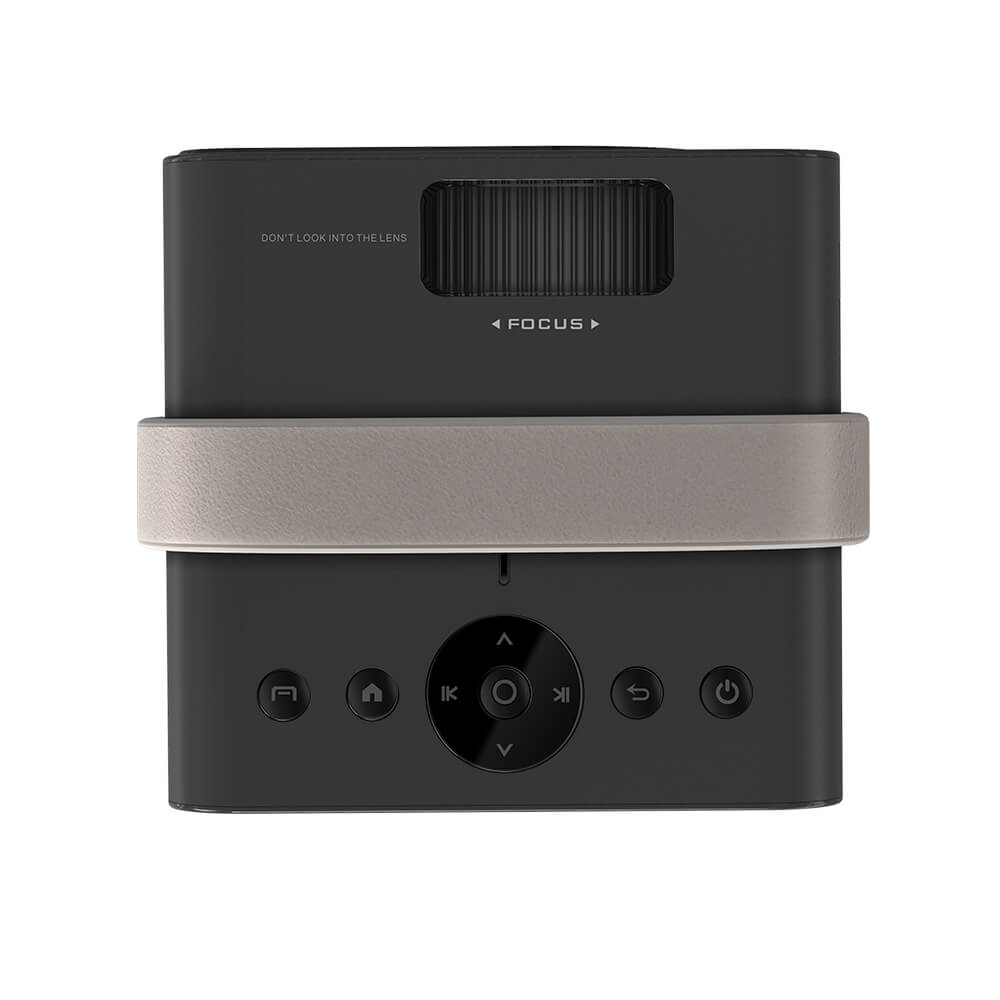 In terms of other specifications, the BW-VP7 has a projected image size of 32-170 inches. 5000 lumens, compatible with a maximum resolution of 1920 * 1080, contrast ratio of 2000:1. projection light source is LED, display technology is DLP, does not support 2D to 3D. in terms of projection specifications, the projection lens is a high-transmission coated glass.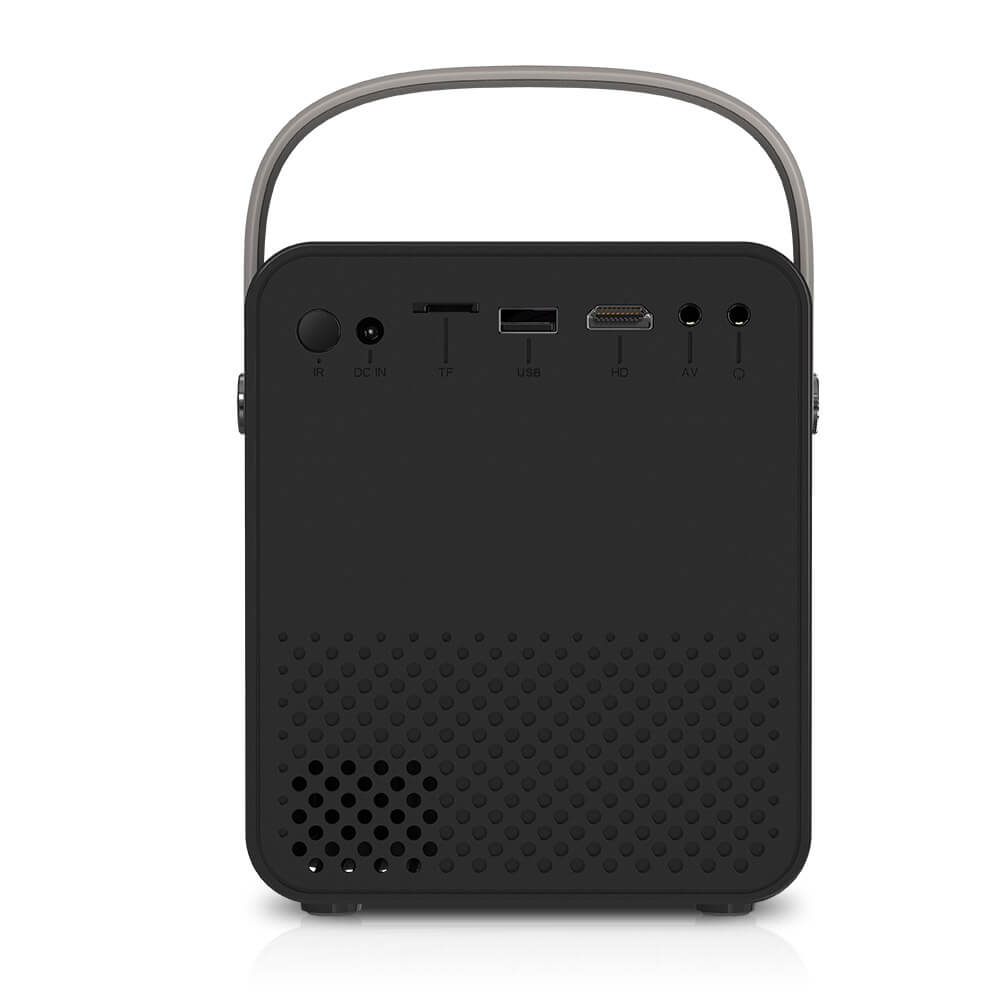 With a fixed focal length lens, the screen aspect ratio is 16:9, the projection ratio is 1.2:1, and it supports up and down, left and right trapezoid correction. Appearance parameters: the net weight of the product 0.74kg, body size of 13 * 12 * 15cm.